1
Personal Hosting
For personal web sites, blogs, or resume
Disk Space 20 GB
Monthly Traffic 200 GB
Unlimited email accounts
Setup fee $0.00
Monthly Price $9.95

2
Small Home Office
For Small Office or Home Office
Disk Space 80 GB
Monthly Traffic 600 GB
Unlimited email accounts
Setup fee $0.00
Monthly Price $14.95

3
Small Business
For small businesses
Disk Space 100 GB
Monthly Traffic 1000 GB
Unlimited email accounts
Setup fee $0.00
Monthly Price $24.95

CP Login
Welcome to Market Websites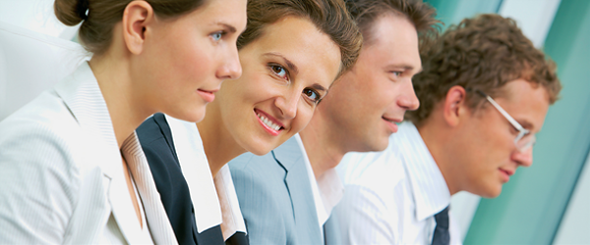 Market Websites is located in beautiful Klamath Falls, Oregon.
MarketWebsites, a VonderBurg Ventures company, is no strangers to the Internet technology and how it relates to the business world. With over 35 years of owning or running a small business, and learning every aspect of how a small business functions and works, MarketWebsites qualifies as a premier hosting and consulting company for your small business needs.
Sign up is easy. Choose from one of our simple packages above or call us for a customized package for your business.